Who was also an angel.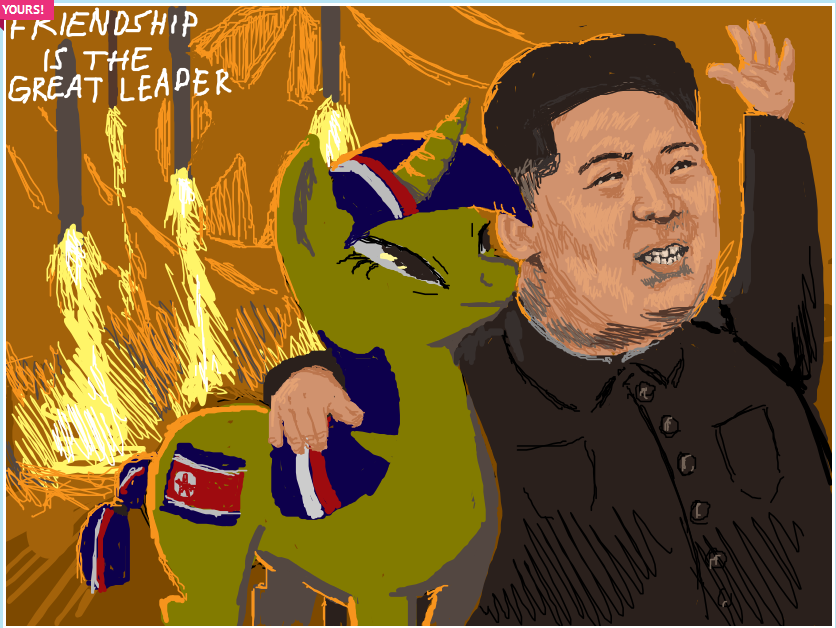 Sent by God to rule us.
                                       And to keep us from going full retard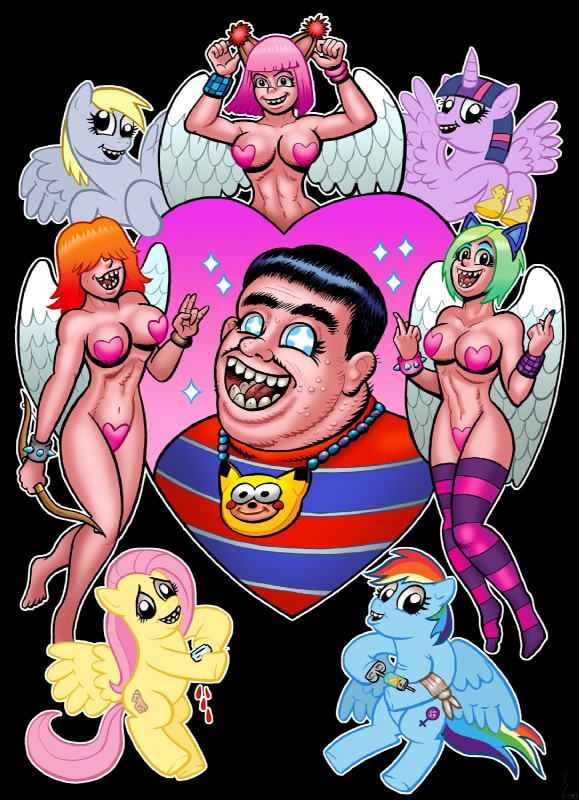 But we killed him and went full retard anyway.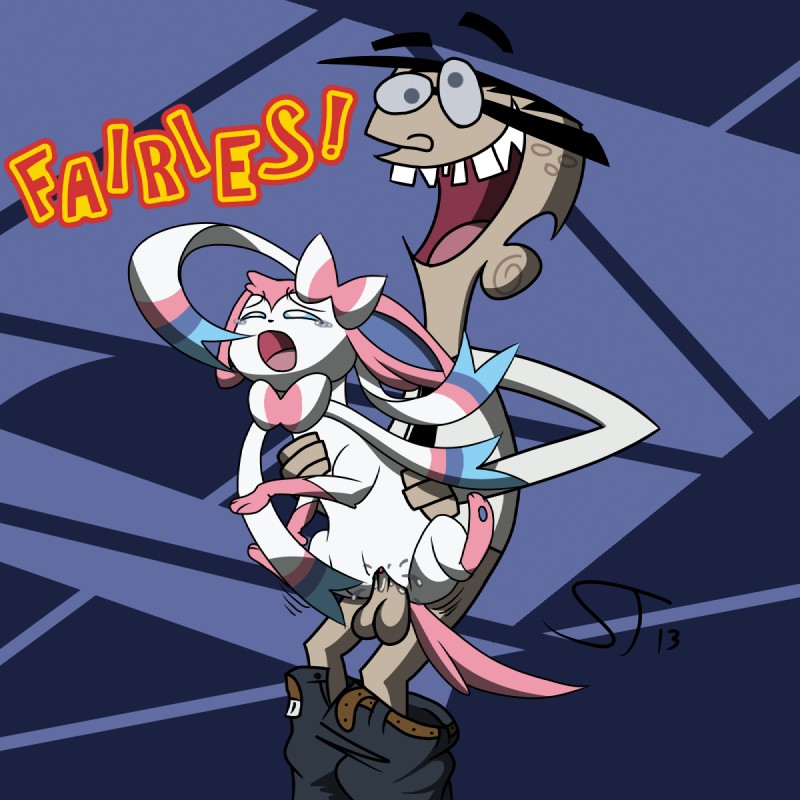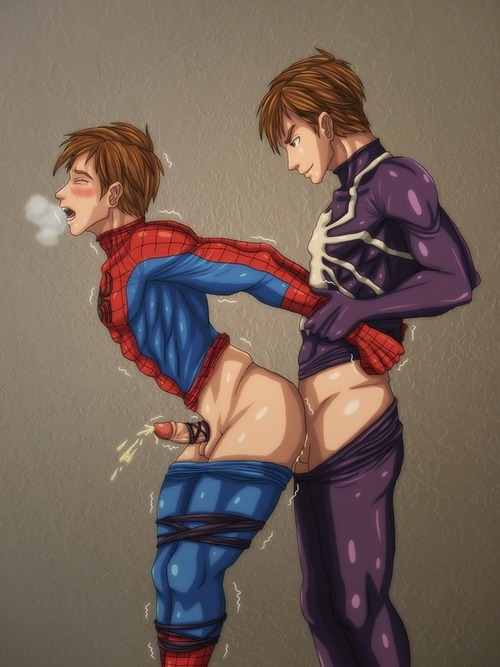 But fear not!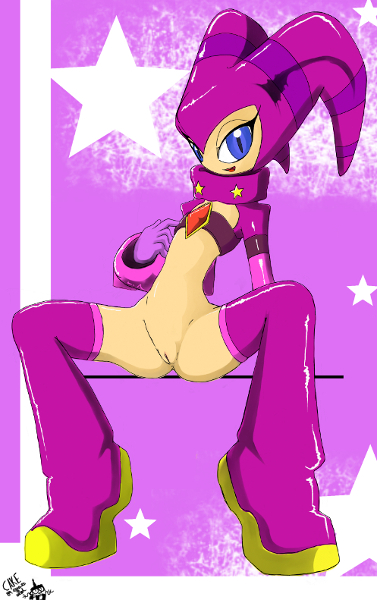 for The 2nd king has emerged to challenge the false leader.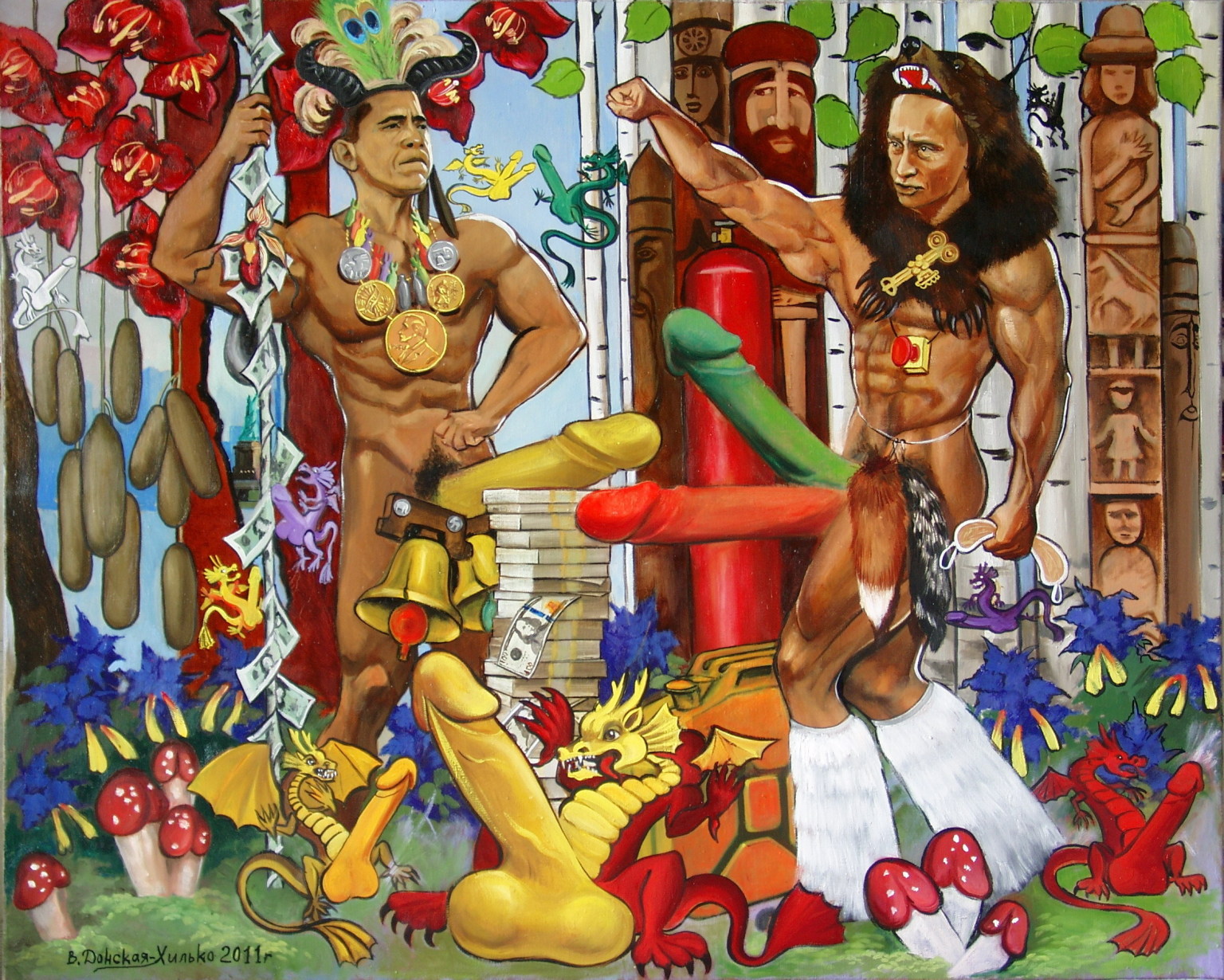 And he shall bathe Earth in fire and cleanse her of all iniquities!!!!!!!!!!!!!!!!!!!!!!!!!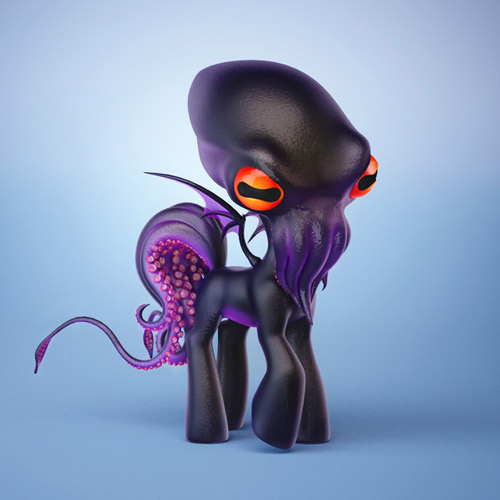 The false sheperd had been silenced, though his poisonous legacy remains.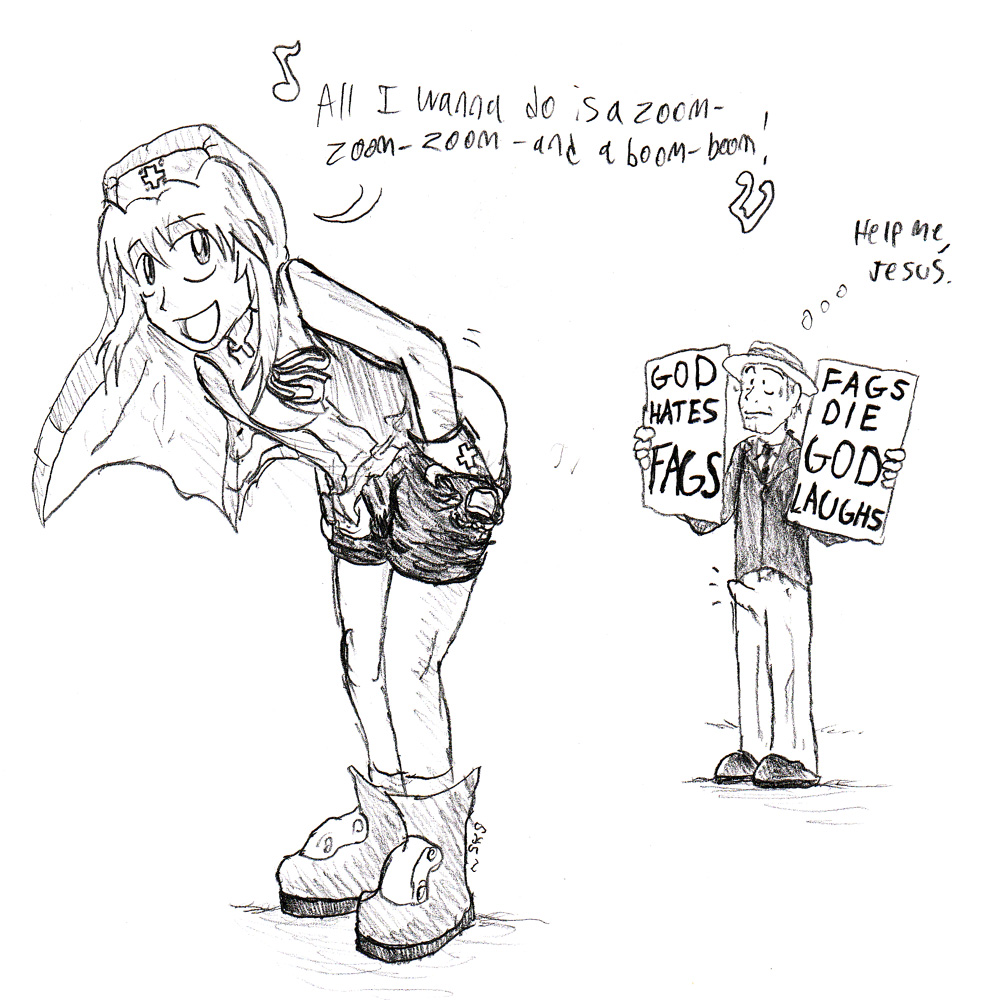 And the East shall welcome the Daughter of the north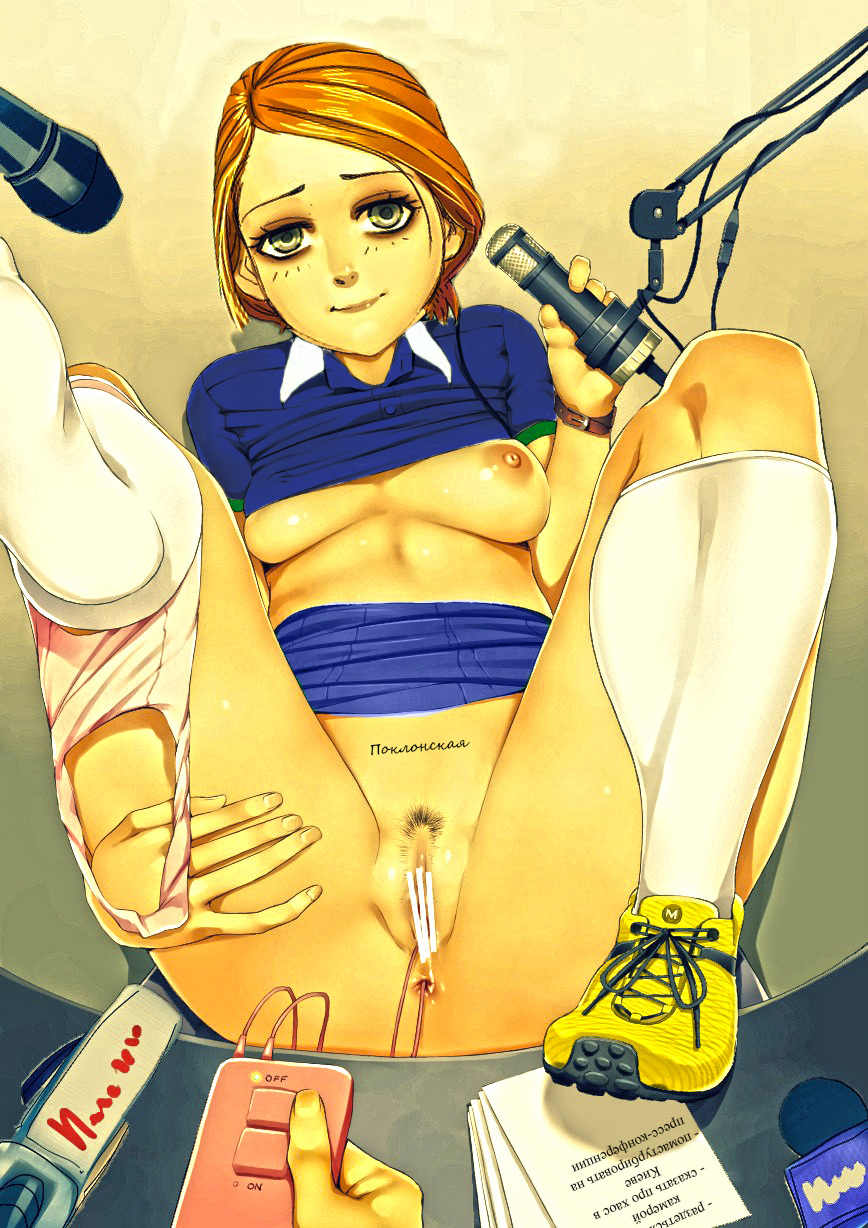 WHERE IS MY CAPTAIN?!